No pictures of exciting things i've been doing this week i'm afraid. I have been super busy at work as we were finally given our timetables for the next academic year so we've spent the week in planning meetings and generating projects and paperwork. Yawn!! I have Schemes of Work coming out of my ears and I don't want to talk to anyone, anymore!
So in the mean time I thought i'd start a new feature called "Super Maker". In these posts I will be showcasing the work of makers and designers who's work I really love.
I thought i'd start with Lucie Beeston of
Lucie Ellen.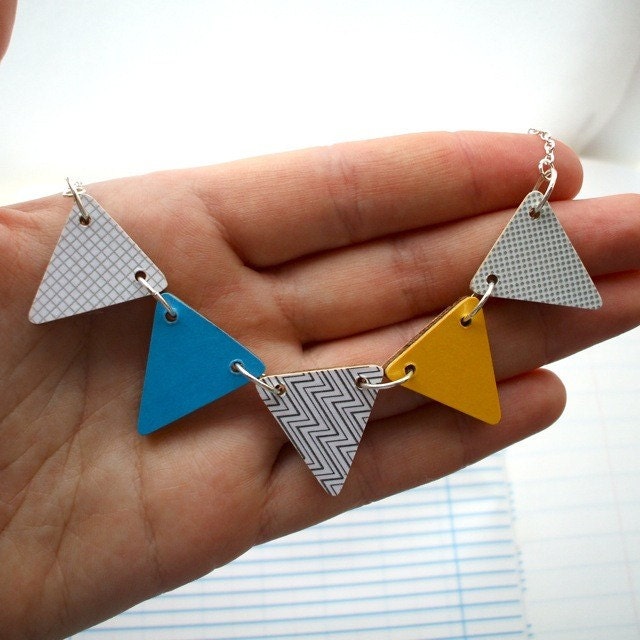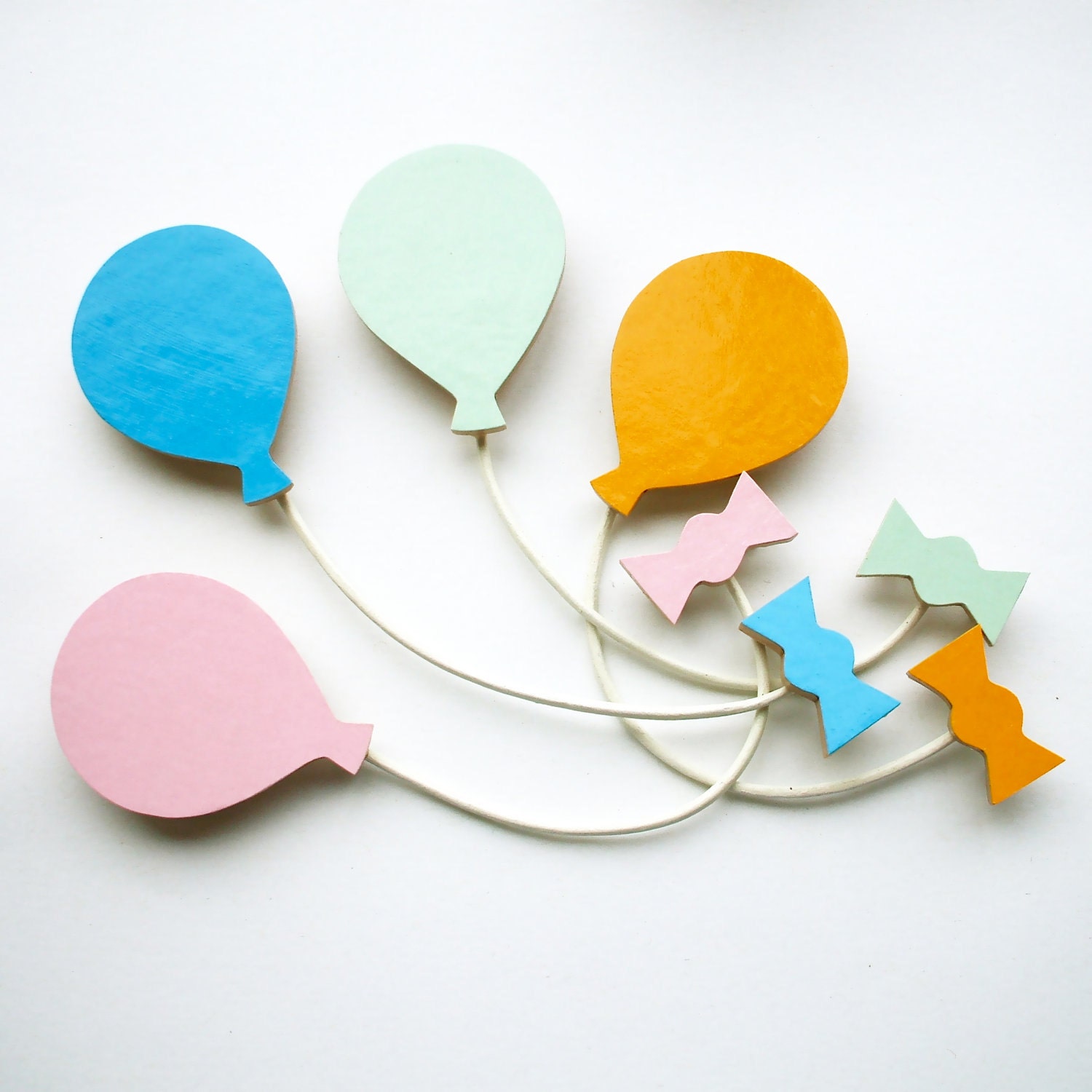 I actually own one of these in yellow but I had to post a picture anyway because they are so cute!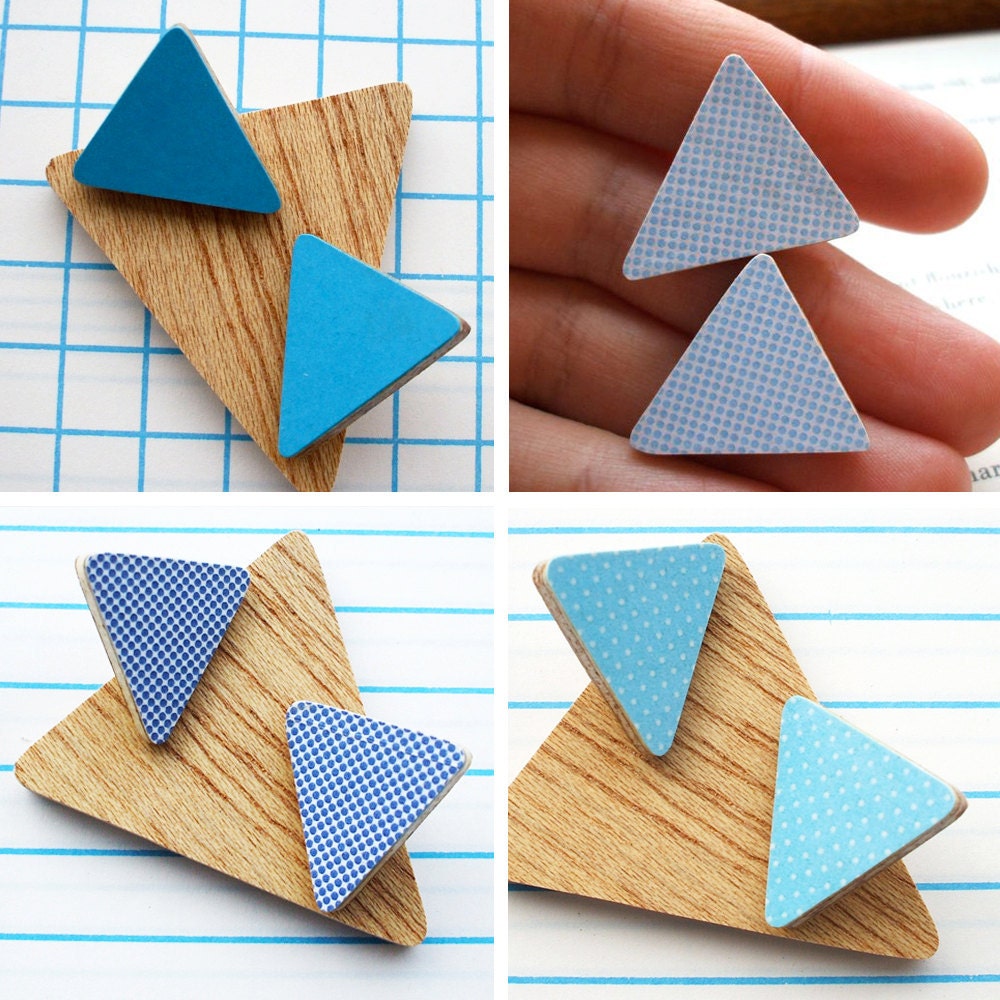 My ears are pierced but I stretched then to 14mm years ago so I can't wear normal earrings, BUT! ever since Lucie started making these I have wanted to get my ears pierced again so I can wear these beauties!
This probably isn't the first time i've showcased Lucie's work because she's constantly coming out with new things I want to buy! Keep checking her
website
and her
facebook
page for new and exciting things.